Jazzland Allstars play Blue Note Joe Henderson
Brudenell Social Club, Leeds.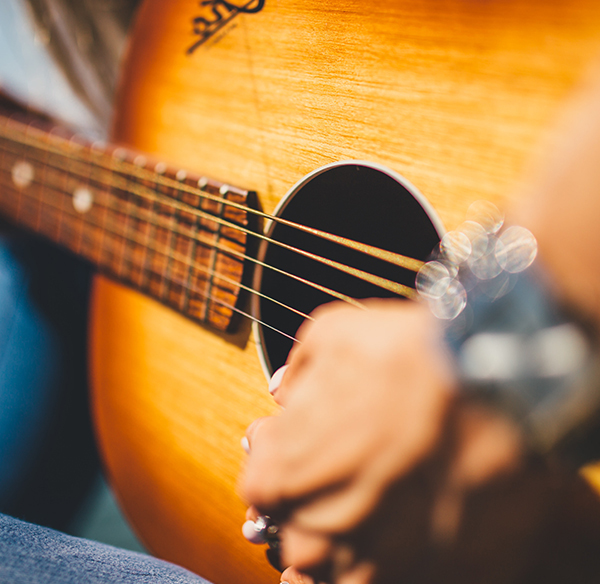 More information about Jazzland Allstars play Blue Note Joe Henderson tickets
As live music returned slowly and cautiously in May after a year in suspended animation due to the pandemic, longtime Leeds jazz promoter/DJ Lubi Jovanovic hosted 13 socially distanced shows in 32 days featuring jazz, soul and global beats. They all sold out. Most popular were the Jazzland Sessions live jazz shows and in particular the special tributes to Blue Note Records, the greatest modern jazz label of all time. Three shows celebrated the music of label legends Herbie Hancock, Art Blakey, Grant Green, Freddie Hubbard and Bud Powell. Now comes the 4th Blue Note session featuring a 10 piece all-star band celebrating the music of one of the greatest modern jazz tenor saxophonists of all time.....Joe Henderson.
Joe was born in 1937 in Lima, Ohio and by the mid 1950s, aged 18, he was already active in the Detroit jazz scene. After 2 years in the U.S. army (1960-62), on his discharge, he moved to New York and quickly fell in with the modern jazz scene there working with bandleaders such as pianist Horace Silver and trumpeter Kenny Dorham on their Blue Note Records recordings. In 1963, Blue Note Records released his first album for the label as a leader, "Page One" and he would go on to record four more under his own name and appear on 30 others as a sideman to the end of the 60s. Those included the full spectrum of jazz styles produced by the label. From soul jazz hits like "Song For My Father" (Horace Silver, 1965) and "The Sidewinder" (Lee Morgan, 1964) to more avant garde jazz recordings with Herbie Hancock ("The Prisoner'' 1969), Andrew Hill (''Point Of Departure'' 1964) and Pete LaRocca ("Basra" 1965).
Joe's own five Blue Note Record releases between 1963 and 1966 are amongst the finest jazz recordings of their era. "Page One" (1963), "Our Thing" (1964), "In n' Out" (1965), "Inner Urge" and "Mode For Joe" (both 1966) contain a mix of bebop, hard bop, bossa nova jazz, blues, modal jazz and freedom jazz sounds, mainly written by Joe himself. As well as being a world class tenor saxophonist he was also a brilliant composer and arranger.
Tonight, Jazzland Sessions celebrates the legacy of Joe Henderson with a night we've nicknamed "Owed To Joe". We have ten of Leeds' finest jazz musicians, from young jazz rebels to jazz elders, playing/reinterpreting music from those five iconic Joe Henderson Blue Note solo albums. We've called the ensemble The Jazzland Allstars and they will feature FOUR of the city's finest tenor saxophonists backed by a firing rhythm section plus some guest musicians from London, Birmingham and Italy. The set will include different formats - quartet (rhythm section + tenor sax), quintet (rhythm section + tenor sax/trumpet), octet (rhythm section, tenor sax, trumpet, trombone, vibes).